Free cancer care services
We provide the largest range of free professional services in Hong Kong to ensure no one is alone when navigating life with cancer. 
Education Campaigns
Education is the key to raising awareness, understanding symptoms for early detection and discovering ways to reduce the risk of cancer. Learn more about our campaigns that run year-round.
All Campaigns
Build Your Own Fundraising Campaign
You can now create your own personalised fundraising page to raise funds for our FREE cancer support services.
CREATE FUNDRAISING PAGE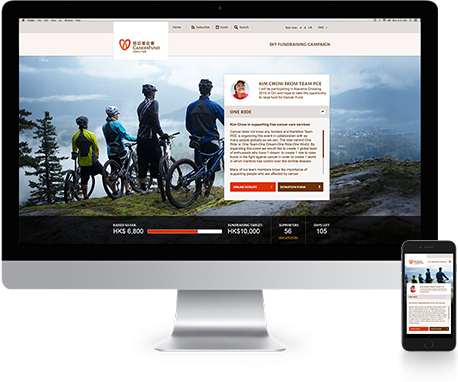 Where to Find Help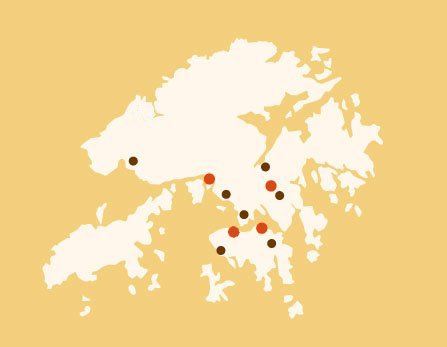 Cancer Patient Resource Centres
Tuen Mun Hospital
Princess Margaret Hospital
Prince of Wales Hospital
Queen Elizabeth Hospital
United Christian Hospital
Pamela Youde Nethersole Eastern Hospital
Queen Mary Hospital

Donation Hotline
General donation:(852) 3667 6333
COF Monthly donation:(852) 3667 6332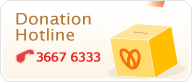 Questions or comments: please use our comments page
Donation enquiries: hkcf@hkcf.org
Media enquiries: sylviafriedman@hkcf.org / (852) 3667 6375
Fundraising enquiries: see Get Involved