Prostate cancer
Prostate cancer, which generally affects men over the age of 50, is the third most common cancer and the fourth most common cause of cancer-related deaths among men in Hong Kong*. It differs from most other cancers in the body because small areas of cancer within the prostate are very common and may remain unchanged for some time before they begin to grow.
*Source: Hong Kong Cancer Registry, Hospital Authority 2021 (figures from 2019)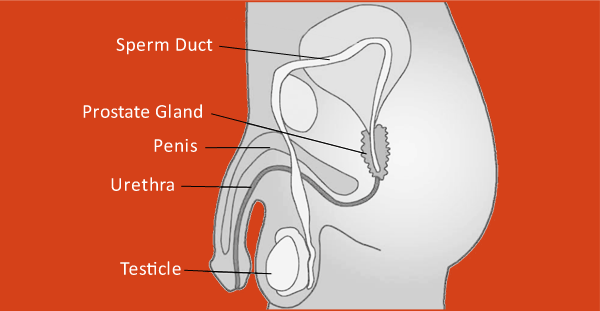 Early detection of prostate cancer means there is a better chance of recovery. You should be checked regularly if:
You are over 50 years of age

Your family has a history of prostate cancer
For more information, visit our prostate cancer awareness website here.