With our range of free services and programmes, you're never alone as you navigate life with cancer. Our professional and dedicated teams help individuals and families manage their emotions, facilitate communication and provide opportunities to enhance both emotional and physical well-being.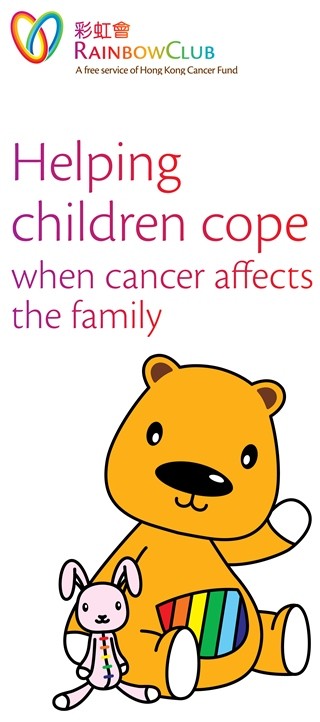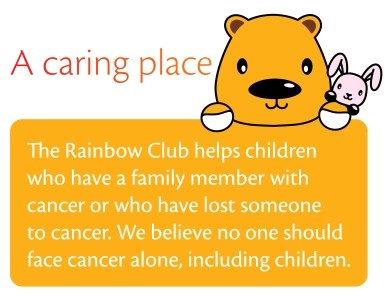 Children need support when a family member has cancer
Cancer affects the entire family. Cancer is not an easy subject to talk about and many parents avoid the topic in fear that they will scare their children, making things worse.
Children need to have cancer explained to them by professionals in a language they can understand and receive support to cope and heal, just like adults.
Come and see how our professional staff which includes clinical psychologist, art therapists, social workers and child experts can help relieve anxieties and explain things to your children. The Rainbow Club caters to children aged 5 to 17.
We're here to help
We offer a safe and caring environment where children can express their feelings, restore confidence and understand what's going on.
 They can enjoy:
●  Art programmes to help them express their hidden emotions

●  Fun games and activities for self-exploration

●  Talking to our counsellors about their worries / anxieties

●  Family workshops designed to improve relationships and communication between parents and children
Please call us on our Helpline 3656 0800 for comfort and professional advice.