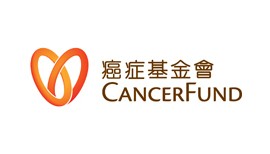 It has been brought to our attention that a commercial organisation, Medifast, has been promoting breast screening services under the guise of Pink Revolution, a registered trademark belonging to the Hong Kong Cancer Fund.
We wish to remind our loyal donors and the public that the Hong Kong Cancer Fund is a non-profit organisation and we provide free cancer support services to the community. The Pink Revolution is our annual breast cancer awareness and fundraising campaign. (www.cancer-fund.org/pink).
We do not endorse the health services of external commercial organisations, nor have we partnered with Medifast as part of our Pink Revolution.
For enquiries, please call 3667 6372.
Hong Kong Cancer Fund